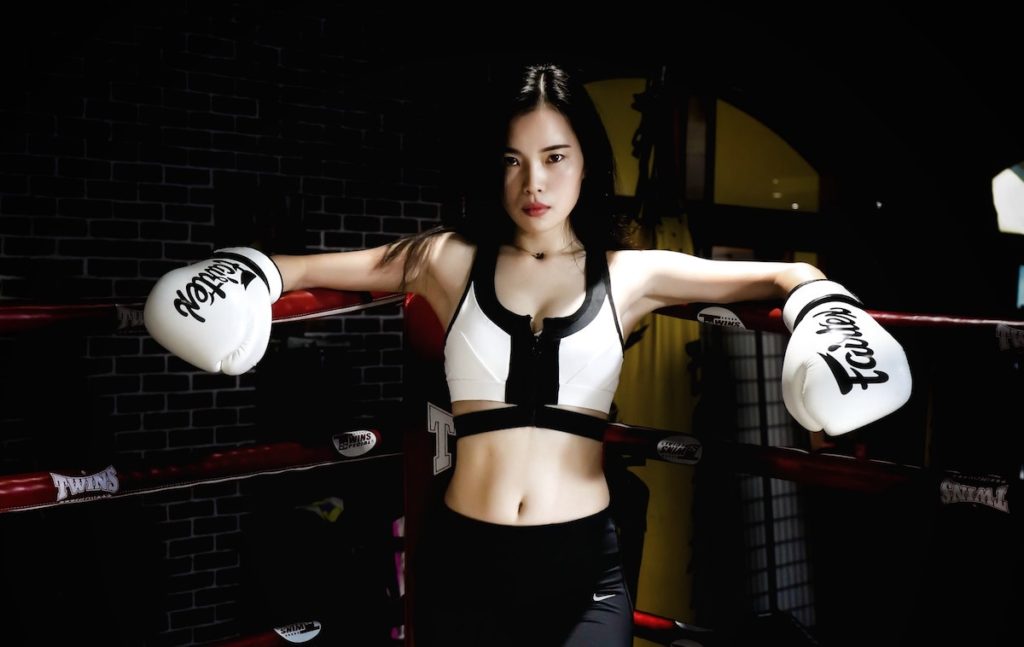 "Reminder: Don't miss your on your special offer…"
"20% OFF ✨ on all Winter Essentials!"
"AHH! This FLASH SALE ends TONIGHT!"
These real subjects of emails I received today (that inspired this post's title) are designed to trigger FOMO and emotional shopping. Honestly, sometimes it works — and it's not just emails like this that get me to blow my budget.