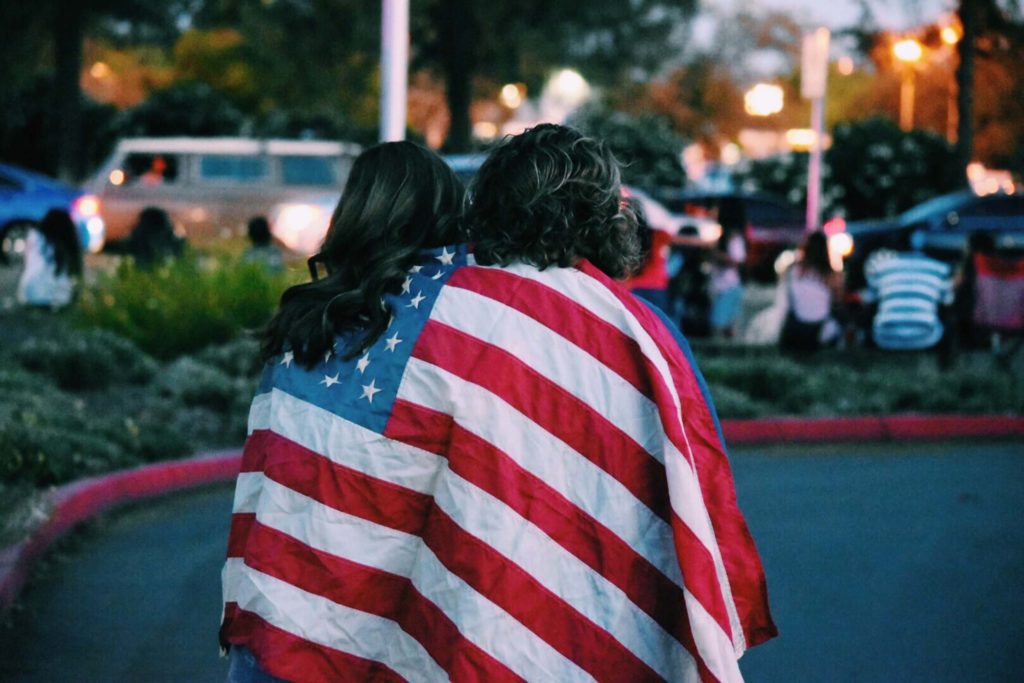 If you're like me, the past 35 days have been an exercise in futile fury. Or furious futility. Something like that — all I know is that each passing day of the government shutdown had me grinding my teeth in rage.

It's infuriating that people who are hard workers serving their country were shamed over the state of their finances in a crisis that was most definitely not of their own making.

Instead of sympathy for suddenly having to work without a paycheck, these government workers were questioned for not having enough savings or told to just get a loan. They were held up as proof that even the "stability" of a government job isn't unfailing. That everyone still needs an emergency fund and a plan for when their pay hits the fan.