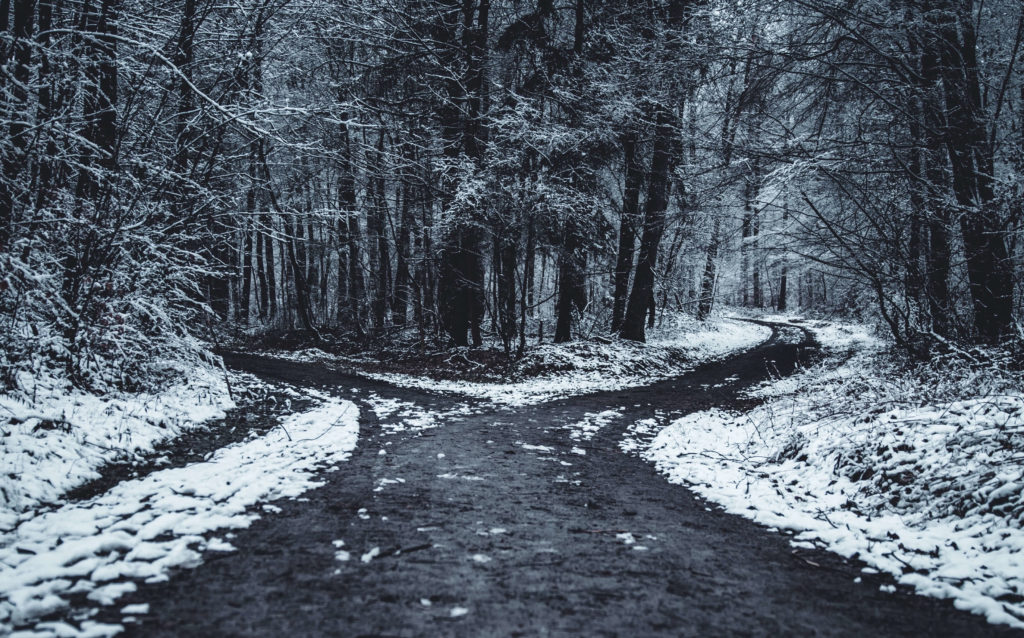 I'm with a friend on a cold day in late November or early December. We've inexplicably agreed to meet at the local zoo, despite it being about 40 degrees, cloudy, and snowy. We sit bundled up, rub our arms for warmth and share a bag of gourmet popcorn while our kids run around the zoo's playset.

"How did you decide to strike out on your own?" I ask. My friend is a talented designer and artist. She owns her own company, and is the creative director for another local business.

She talks about her decision: her desire for more ownership over her work, the freedom to do things the way she believes is best, the ability to devote her time where her passions are. It's exactly what I'm hoping for.

But what about the financial side, I wonder aloud, worrying about how the loss of my steady income could affect my own family and our money management. Has that panned out?